The Church of the Nazarene is a Protestant Christian church in the Wesleyan-Holiness tradition. Organized in 1908, the denomination is now home to about 2.3 million members worshipping in more than 29,000 local congregations in 159 world areas.
You can reach the denominational website for more about who we are as Nazarenes here https://www.nazarene.org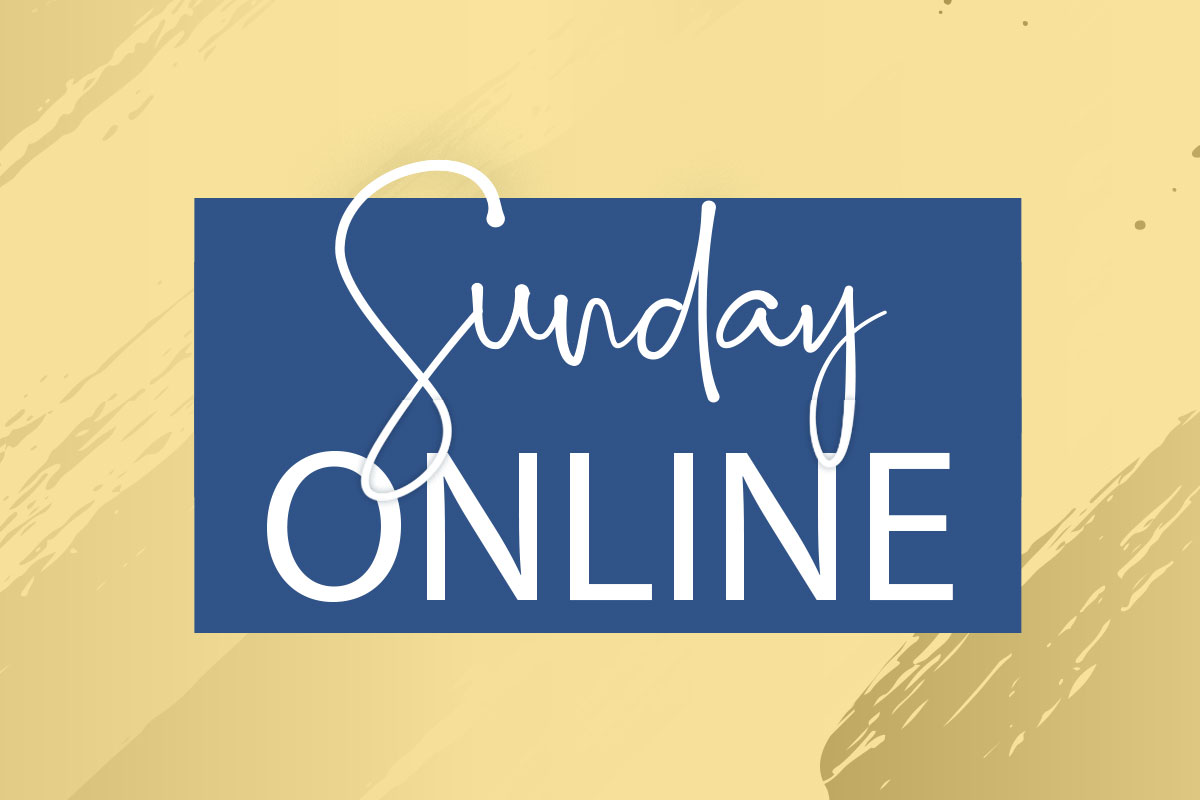 No in person Worship Service Nov. 1st or Nov. 8th. Please join us on our facebook page for a sermon from Pastor Evan.
November 1st, we will be doing communion during the online service. If you'd like to join in, have your bread and juice ready. Thank you
https://www.facebook.com/pomeroynazarene/?view_public_for=579682255461308